Karapatan calls on victims of Palparan to come out and charge him in court
Submitted on Tue, 08/12/2014 - 08:58
Karapatan welcomes the long overdue arrest of The Butcher Gen. Jovito Palparan Jr. Those who harbored and kept Palparan from arrest in the past years should be accountable as well.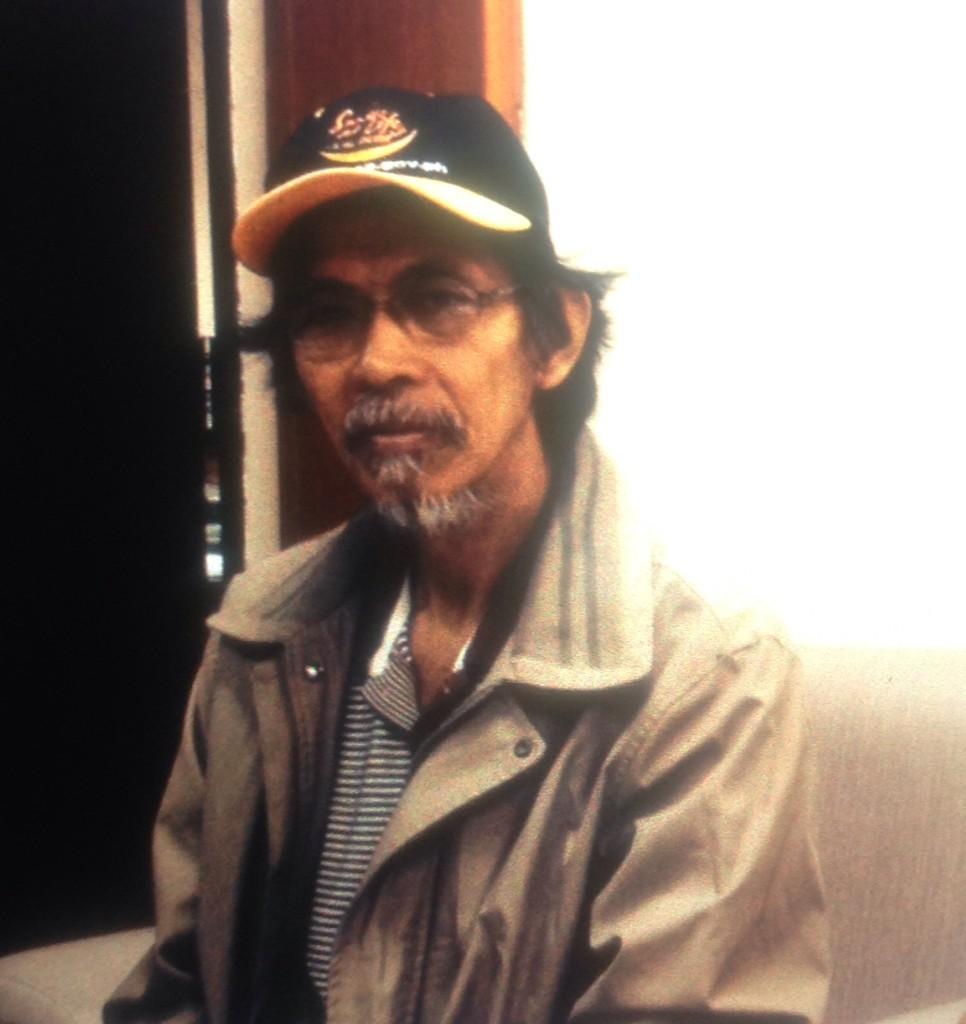 (Photo courtesy of SolarTVNews) 
Palparan's arrest is due to the persistent and untiring struggle for justice of victims and kin, and the Filipino people against state repression. His arrest does not absolve BS Aquino from accountability for the human rights violations—killings, torture, and enforced disappearances—committed by the Palparans under his reign. 
He should be immediately in jail for the disappearance of Karen Empeno and Sherlyn Cadapan. 
Palparan should be fully accountable for all the evils he committed—extrajudicial killings, torture and disappearances—under Macapagal-Arroyo's Oplan Bantay Laya. 
Among those killed under Palparan are human rights defenders Eden Marcellana and peasant leader Eddie Gumanoy in Southern Tagalog; UCCP Pastor Edison Lapuz, Leyte; Atty. Fedelito Dacut, Leyte; Supreme Bishop Alberto Ramento of the Iglesia Filipina Independiente. 
From 2005 to 2006 alone, when The Butcher Palparan was Commanding Officer of the 7th ID, specifically with the 24th IB known as the torture battalion under him, there were 71 victims of extrajudicial killings, 14 victims of frustrated killing, and five incidents of massacre.    
No special treatment should be accorded to butchers like him. There should likewise be no more delays in deliveringjustice, for the victims and their relatives have suffered far too long. Place Palparan behind bars now!
We call on all the victims and kin of Palparan to come out and file charges against him in court. He should not get away from his sins to the Filipino people.