On Duterte's statements on the killing of Espinosa
Submitted on Fri, 11/11/2016 - 14:09
Pres. Rodrigo Duterte's presumption of regularity in the operations of the Criminal Investigation and Detection Group (CIDG), which resulted to killing of Albuera Mayor Ronaldo Espinosa and Raul Yap, signals the outcome of any independent, much less official, probe on the incident. Such statements will be taken as a go-signal for the exoneration of the CIDG and the masterminds of the killing. Such statements fuel impunity, granting credence and legitimacy to every police action in line with the war against drugs.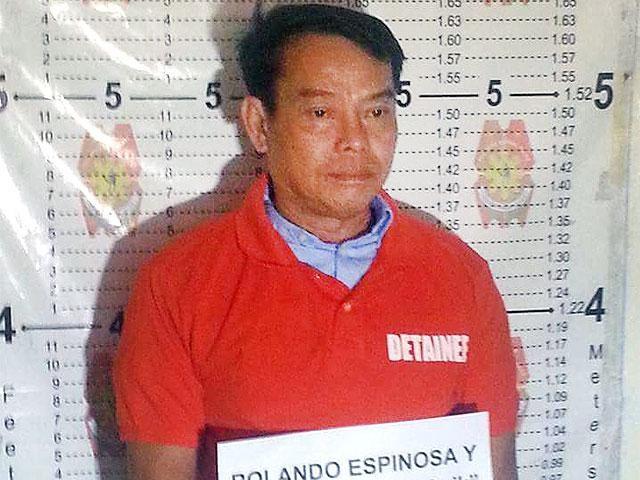 It's as clear as day: The killing of Espinosa and Yap in jail, while supposedly being served with a search warrant at 4 a.m., is a rub-out. 
Direct witnesses such as the jail guards and inmates, the time stamps and other circumstances, even the mysterious loss of the CCTV footage of the incident, and perhaps more - all indicate the accountability of the Criminal Investigation and Detection Group in Eastern Visayas (CIDG-8). 
President Duterte should recognize that the police force that he is relying on for his "war on drugs" is deeply involved in the very horror of "narcopolitics" that Duterte keeps talking about.  At the minimum, Duterte should pave the way for the independent investigation on why Espinosa and Yap were killed, including the motives to cover-up the involvement of government officials and personalities in the illegal drug trade. More than being relieved from their posts, the CIDG should be investigated as to who ordered the killing of Espinosa through the said operation and heads must roll. #