On human rights in the civil, political, economic, social and cultural fields against state violence, national oppression, class exploitation and oppression, gender oppression, fascism, casteism, racism and religious bigotry; and justice and indemnification for the victims of illegal arrest and detention (especially political prisoners), violations of due process, torture, extra-judicial executions, disappearances, mass displacement, and other blatant forms of human rights violations


Free Mumia Abu-Jamal! Free all political prisoners!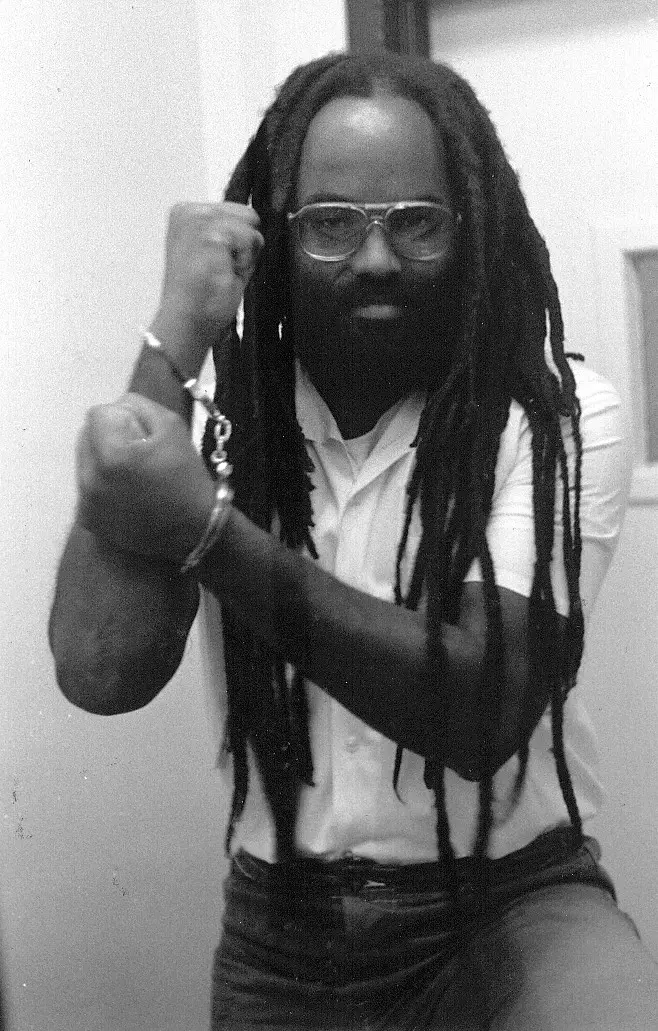 We of Commission 3 of the International League of Peoples' Struggle call on the prison authorities of SCI Mahanoy and the Department of Corrections to closely and seriously look into the health conditions of Mumia Abu-Jamal.  We reiterate the demands of his legal counsel and doctors (1) that he be given adequate diagnostic testing; (2) that his doctors be allowed to freely and regularly communicate with prison infirmary physicians who are in charge of Mumia's medical care; (3) that his doctors be given regular and sufficient time to access Mumia over the phone; and (4) that the doctors of his choice be allowed to conduct on-site medical examinations on him.


Mumia Abu Jamal, an internationally known black writer and radio journalist and a former member of the Black Panther Party who has spent the more than 30 years in prison, almost all of it in solitary confinement in Pennsylvania. These years of imprisonment caused the deterioration of his health condition. He was wrongly accused, arrested and detained for murder of a police officer in Philadelphia, and has since been on death row despite a federal court's overturning of his death sentence.  Despite his incarceration, he has been very vocal against the US military industrial complex, overt and covert US military operations abroad, and its neo-colonial economic policies in underdeveloped countries. 
We, in the International League of People's Struggles – Commission 3, staunchly uphold the cause of the political prisoners and the struggles they have launched and are participating in. We strongly believe that are being pilloried for their anti-imperialist, progressive and revolutionary beliefs and convictions, which prison walls can never confine. They continue to struggle alongside the oppressed peoples of the world against imperialism and all forms of reaction. 
We call for the immediate release of Mumia Abu Jamal and all political prisoners the world over.  We exhort all struggling and oppressed peoples of the world to oppose and fight all forms of counter insurgency programs of governments to quash dissents and struggles for fundamental rights and social justice.